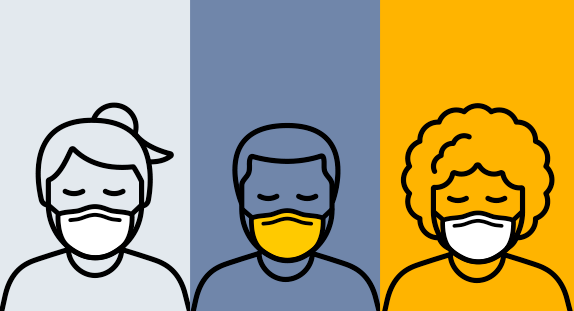 Visit our COVID-19 Resource Hub for the latest information on testing, vaccines, visitor guidelines and more.
How can we help you?
We're expanding access to breakthrough care across the state. Select an option below to start your care journey.

Get Care Today
Get treated for common conditions or illnesses requiring urgent or immediate attention.

Schedule an appointment
Connect with a primary care provider for a future visit by logging in to your MyChart account, creating an account if you don't have one, or by scheduling as a guest.